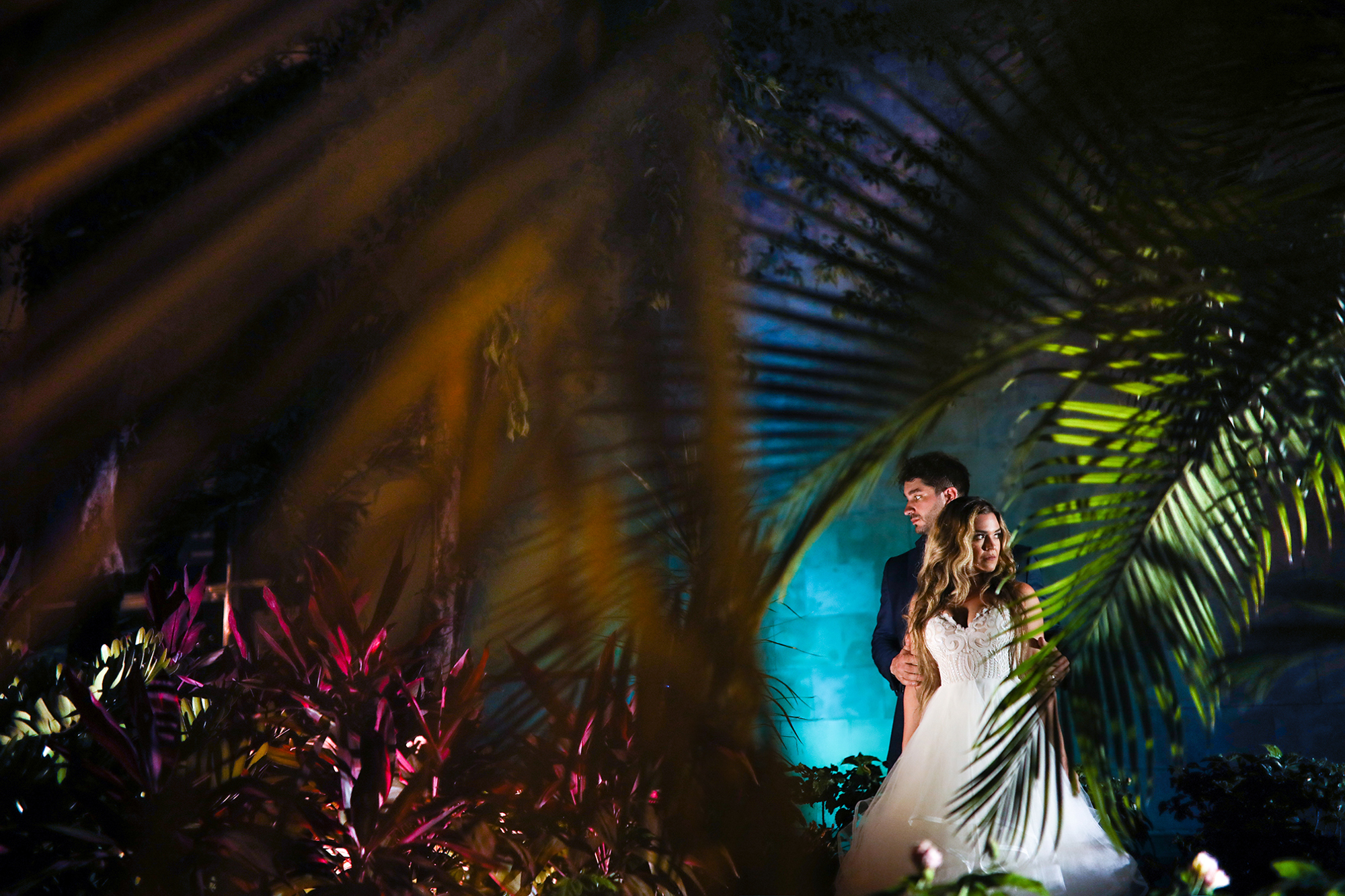 Sasha & Tyler
AZUL FIVES Cancun April 2018
It's difficult to put into words how incredibly happy we are with Sofia and her images; not only for our wedding day, but for our engagement shoot as well.
Everything about working with her was fabulous! Although we were initially nervous to have our picture taken for our engagement shoot, Sofia instantly put us at ease, and we ended up laughing throughout the night, making it a fun and unforgettable memory for us. Her knowledge and experience was extremely helpful. From the first day we began working with her, all the way to our wedding day, her kind words and advise meant the world to us. She is an incredibly talented photographer, and her passion and genuine love for what she does, is truly recognizable in every photo she takes! She perfectly captured every detail of our special day exactly as we remembered it; the smiles, the tears, the laughter, and even the moments we missed. We are deeply thankful and grateful, and can not thank her enough!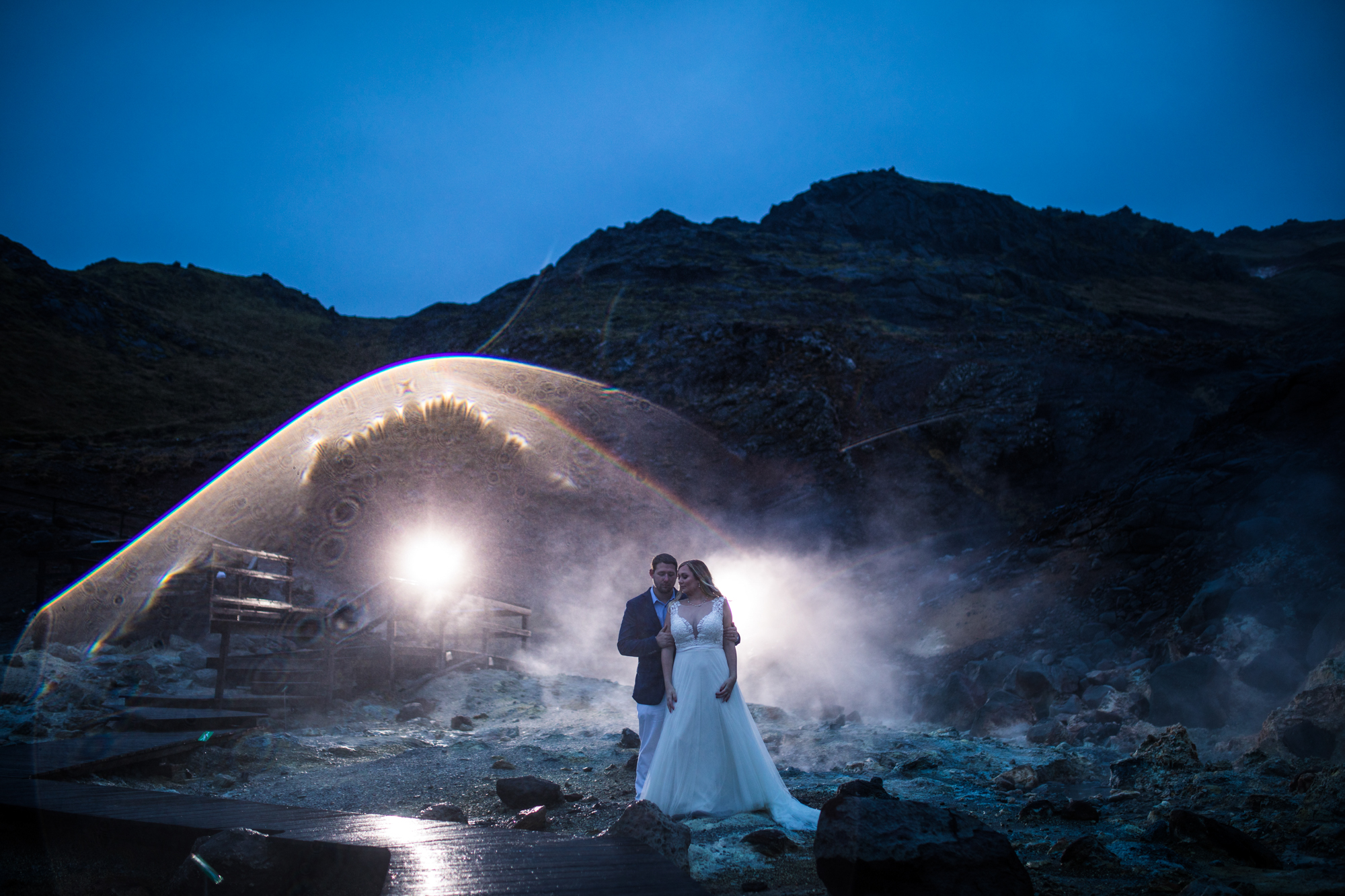 Faith & Allan
ICELAND Oct 2017
Congratulations! You've just discovered the most amazing, talented & hands down best photographer EVER! Although Sofia's work speaks for itself, her photo's are truly in a league of their own. We met Sofia in Iceland where she and my now husband planned a secret proposal photoshoot. After receiving those photos we knew we had to fly her back to Iceland for our wedding! BEST DECISION EVER! Our wedding photos are repeatedly admired by friends, family and even strangers Her photographs tell our story perfectly and capture the most meaningful moments.

Beyond that, Sofia is such a pleasure to work with! She's energetic, has a genuine love for what she does and makes everyone around her feel super comfortable. If you're looking for a brilliant photographer with a keen eye and a killer sense of humor look no further - you've found her!
Alicia & Shaun
SILVERTIP Canmore
New Year's Eve 2017
We had Sofia do our wedding on New Years Eve, in Canmore. Her and her assistant Paulina went out of their way to make us feel comfortable as possible. Sofia was a blast to get to know, and took amazing shots during the engagement shoot we did in Calgary, and during the fireworks during the reception. It was amazing to see her work, and her thought process behind every shot she takes. I can't stress enough the quality of her work enough. I would recommend her in a heart beat.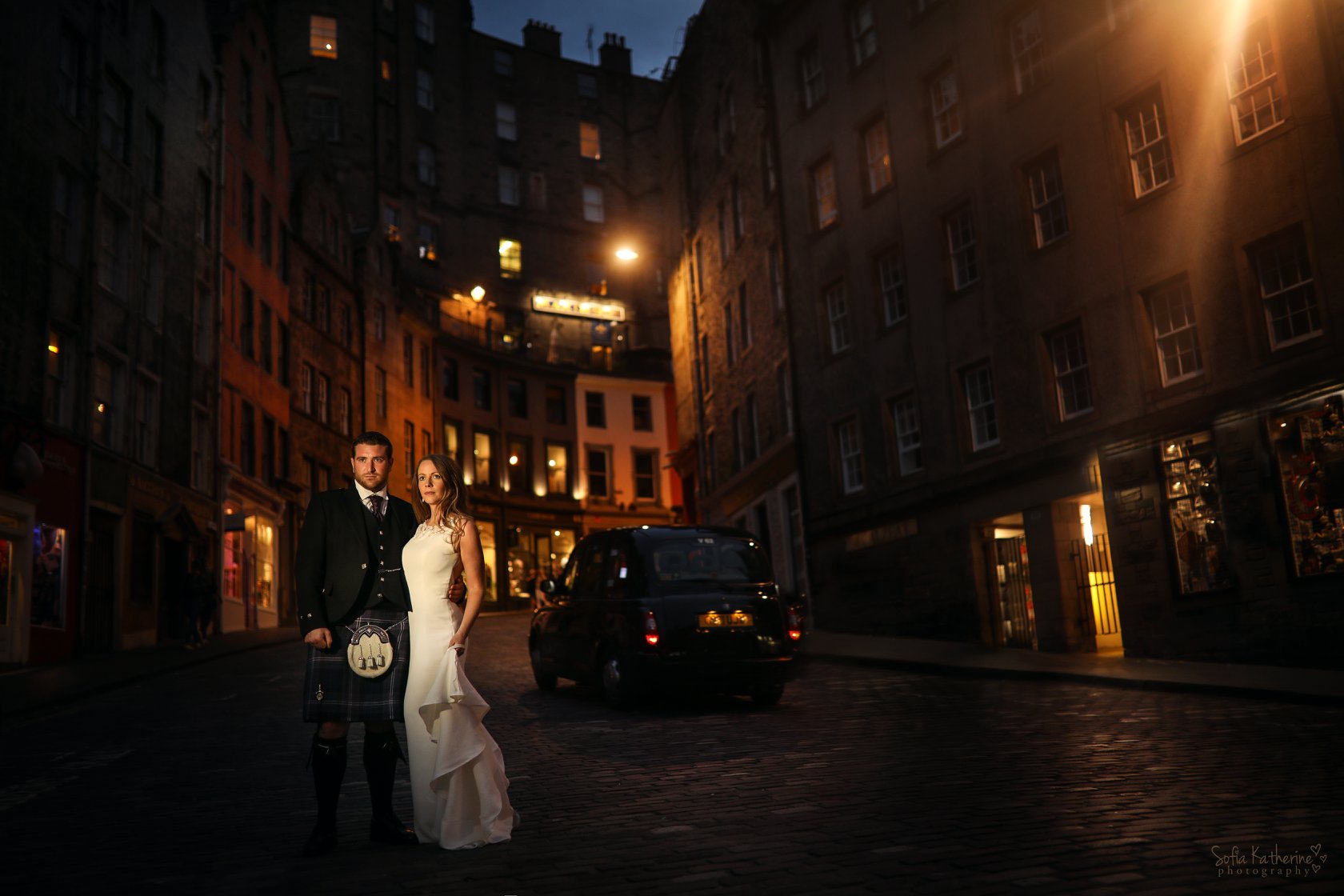 Claire & Stuart
SCOTLAND multicity
July 2018
Sofia is the best photographer around - her pictures are beyond amazing and she is the nicest person. We had booked another photographer but, after seeing Sofia's photos, decided to fly her from Canada to Scotland for our wedding day - she is that good! Sofia made us feel so calm and relaxed on the day and got some unbelievable photos! She goes above and beyond in order to get the perfect shot and I would urge anyone who is in need of a photographer to use Sofia - you won't regret it!!
Alana & Cody
AZUL FIVES Cancun
March 2018
When my husband and I got engaged, one of my first thoughts was "We need to book Sofia right away!". I have been following her work for many years and booking her was an easy decision for us. Not only do I adore her work, but also Sofia as a person. She is very professional, but at the same time, she is hilarious, laid back and makes you feel relaxed and at ease. Sofia did our engagement shoot (Red Rock Canyon), our wedding (Playa del Carmen) and our trash the dress/day after shoot (Playa Isla Mujeres). Sofia really went above and beyond to ensure that we were 100% happy with our photos and we absolutely were!!!! I cannot recommend her enough.

From Cody: Weddings are stressful enough.. Book Sofia to at least know there's one less thing you have to worry about!