Winter Wedding Investment 2020
Curating the perfect wedding gallery is tailored and approached uniquely to each wedding client we take on.
Sofia believes a final gallery should represent your wedding as it was with a lil hint of magic. Undirected and REAL with a splash of creative style and great lighting. As Sofia's wedding client you can expect magazine quality décor and detail photos, real emotional candids and dreamy portraits all finished with a stylish custom edit. We do not believe in using presets or filters for editing nor do we outsource the work. Sofia is the sole person to curate, custom edit and polish all your wedding images one by one.
Sofia works with a lighting assistant which brings an elevated and polished look to your wedding images. Our lighting assistants are part ninjas, dance floor chameleons and built in shoot stylists. Sofia only works with lighting assistants who have great attitudes and really bring more than a "walking talking light stand" to your wedding. We have an amazing team of assistants to work with for your wedding depending on what the vibe is going to be.
We believe in delivering a well rounded gallery. Dreamy Portraits + Editorial Detail Shots + Magazine Quality Candids.

We believe weddings are not only about two people committing to each other but also about the people who fill that reception room.

Your family, your friends and most loved ones all together for one night. Now that is magic.

We are known for our lighting work which shines best in low light conditions and during your reception. This is why we start our coverage at ceremony time to ensure we are working later into your evening.

Let there be light, magical light.
A sunset to twilight mountain engagement session.
An online curated gallery of your wedding images. Password protected, high res downloads, share abilities and hosted for 1 year.
A night photo session on your wedding night
Sofia as your main photographer
Sofia's Lighting Assistant
Ceremony to Twilight Photography.
Coverage begins at wedding ceremony time with consecutive photography services till your evening night shoot.
Max 9 Hours Consecutive Coverage
Included: Wedding Day Lighting Assistant
5100 CAD plus 5% GST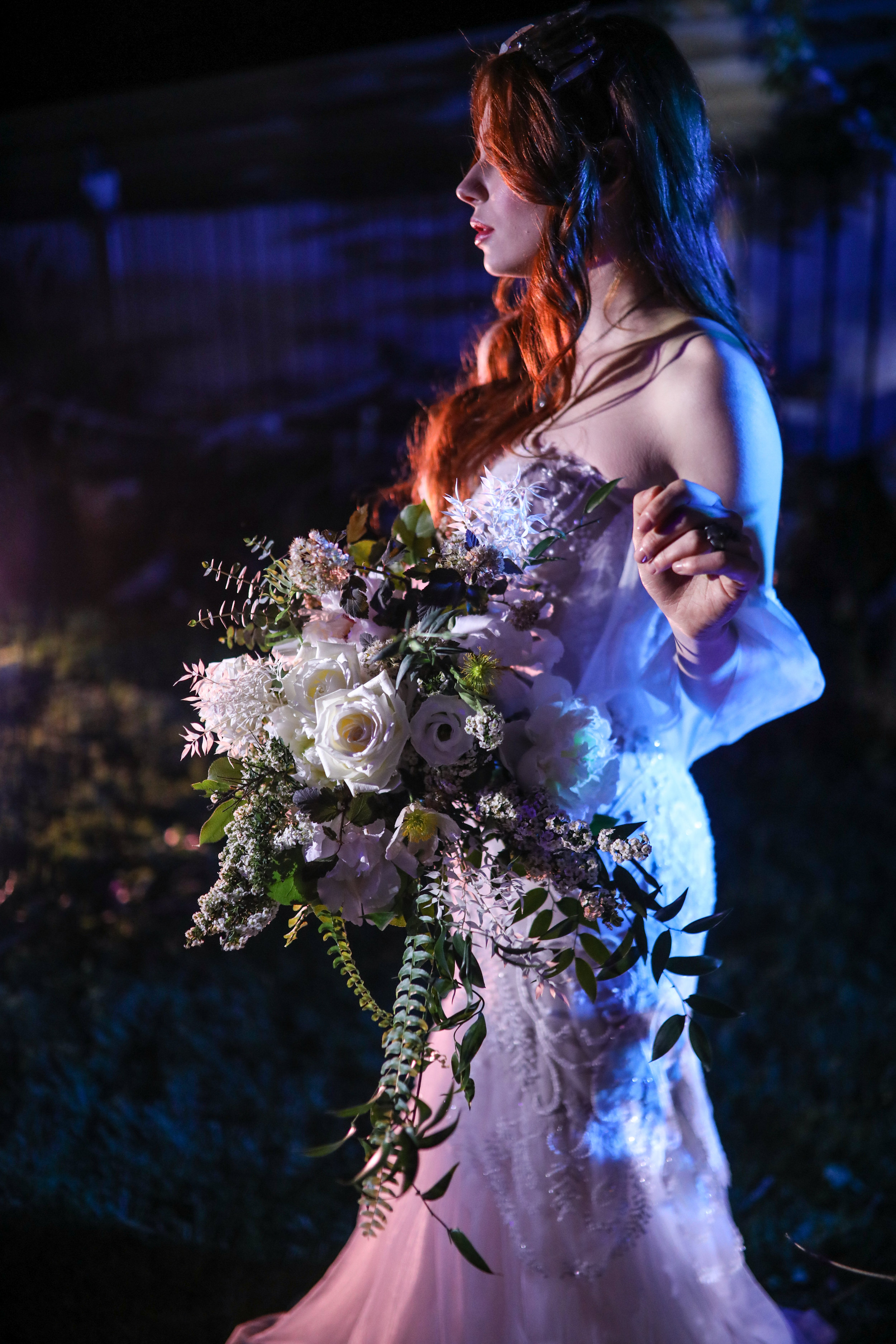 Getting Ready - 3 hrs before Ceremony - $1400
Additional Hours - Based on Availability - $600 / hour
Rapido - Express Delivery 7 Days After Wedding - $900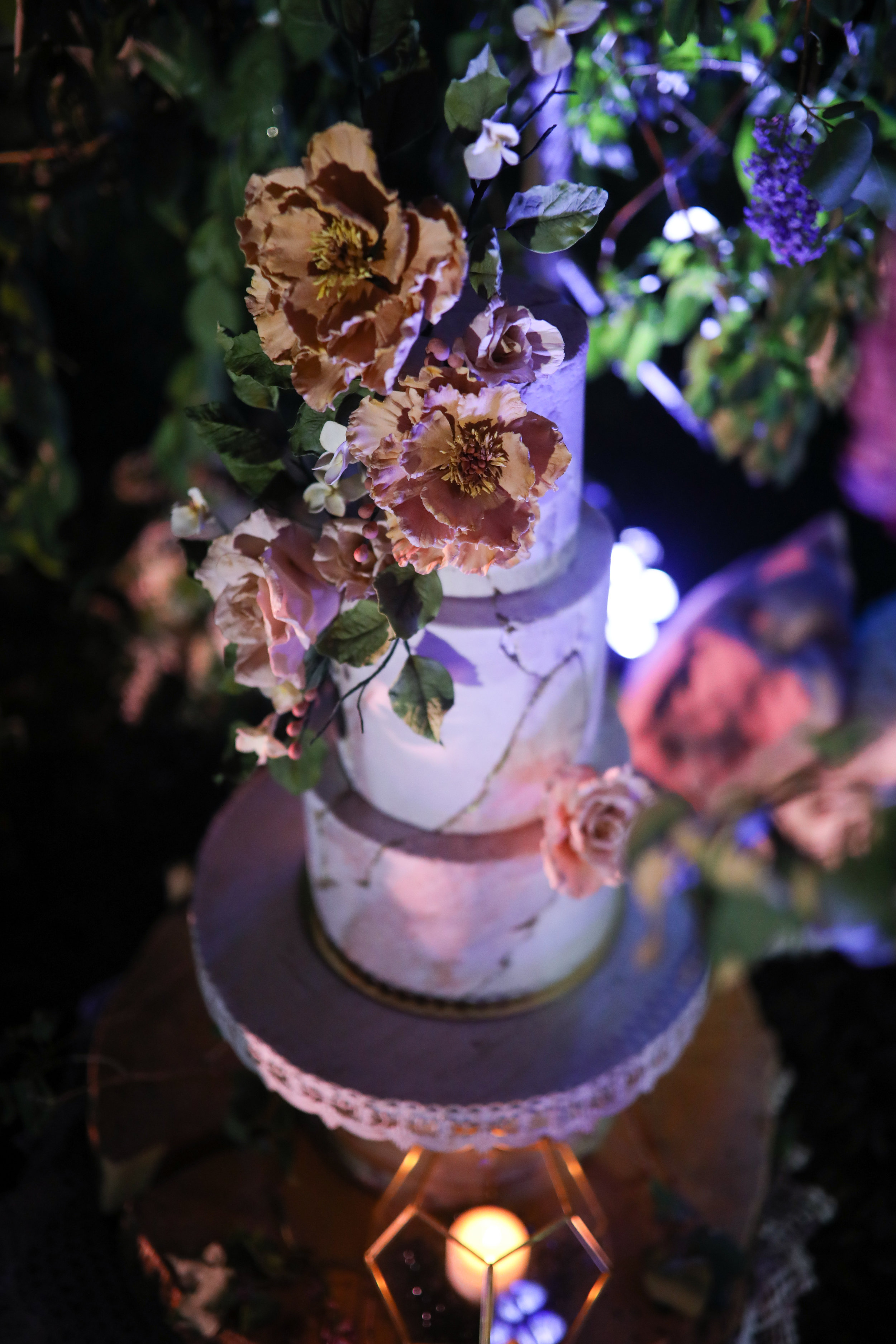 14x14 inches squared. European Made Oak Wedding Album with matching box. These lay flat coffee table books are printed with high quality silk crystal papers.
$2100 CAD plus 5% gst
Travel is complimentary for the following areas:
Calgary. Edmonton. Hinton. Jasper. Canmore. Kananaskis. Drumheller. Victoria BC.
Sofia is inspired by new locations she's never been. Please inquire for a custom travel quote if your wedding destination is not listed above.
Payments are made in 2 equal payments.
Deposit is due to secure your date & officially become a client. This portion of your investment is non-refundable.
Final Payment is due 1 week prior to your wedding date.
paypal + etransfer + credit cards accepted.
Consultations are over skype or the phone. In person is available in the Calgary area and has limited availability due to Sofia's travel schedule.
Thank you so much in your interest in investing

with

Sofia Katherine

for your wedding day.