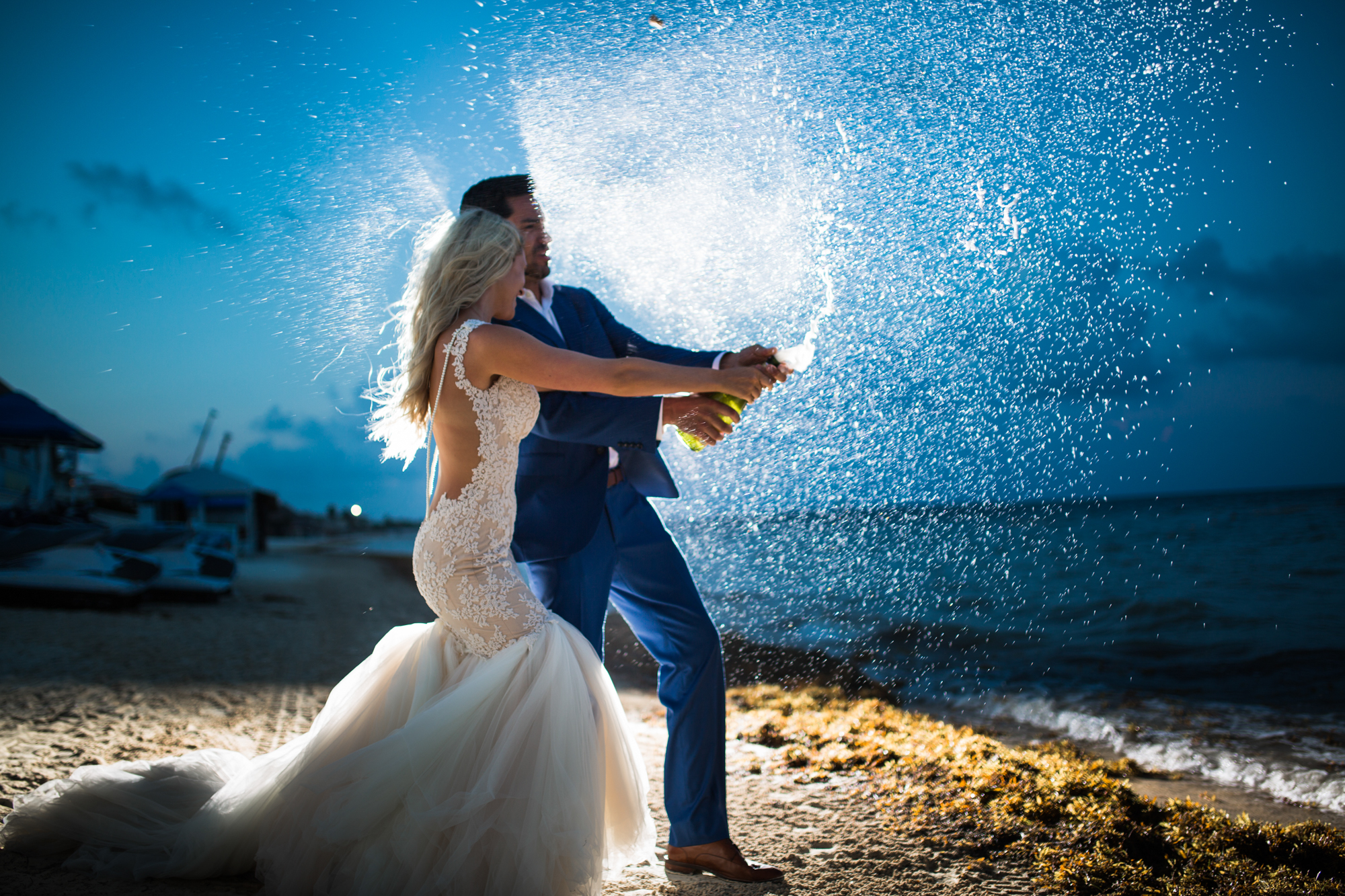 "Congratulations! You've just discovered the most amazing, talented & hands down best photographer EVER! Although Sofia's work speaks for itself, her photo's are truly in a league of their own. We met Sofia in Iceland where she and my now husband planned a secret proposal photoshoot. After receiving those photos we knew we had to fly her back to Iceland for our wedding! BEST DECISION EVER! Our wedding photos are repeatedly admired by friends, family and even strangers Her photographs tell our story perfectly and capture the most meaningful moments.'
-Faith & Allan. Iceland Wedding Clients.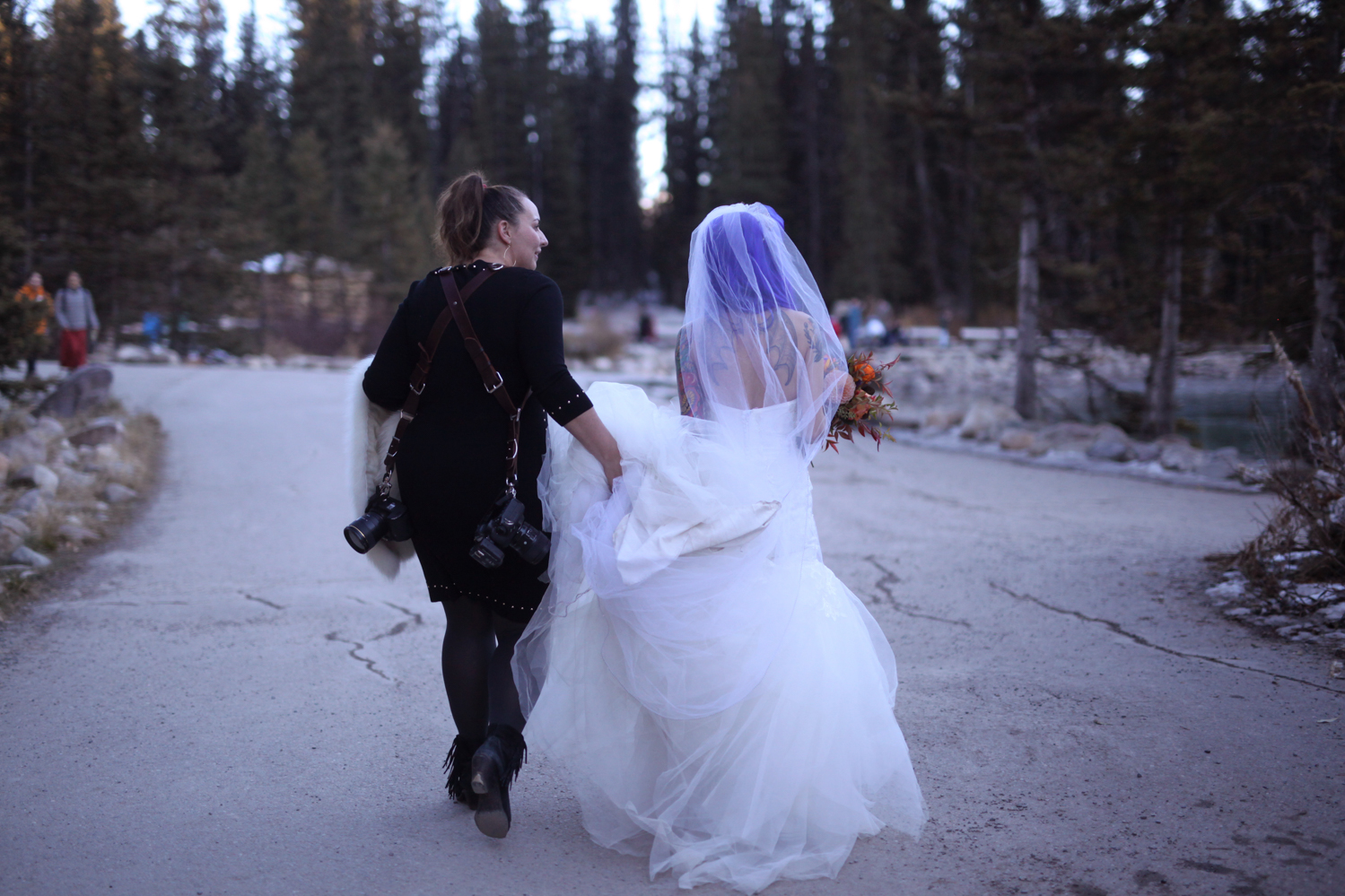 Sofia is an artist with photography as her medium. She has photographed over 300 weddings from all over the world and made a full time living off photography since 2012. Working with Sofia during your wedding journey is much more than just hiring a wedding photographer. Sofia is a built in wedding wizard with years of knowledge and seeing what works and what doesn't. Wedding day advice and guidance is an added bonus of hiring her. Sofia is experienced with Chinese Tea Ceremonies, Scottish Ceilidh Dances, Jewish Horas, Hindu Sangeets and all kinds of different wedding traditions. Know that no matter how unique your family, beliefs or personal style are Sofia is honoured to capture it all for you. Hiring Sofia will feel like a collaborative effort, there is no template method to how she works. Every wedding is uniquely approached.
Sofia's signature wedding galleries are a healthy mix of bold and undirected photojournalism, beautiful detail photos and editorial posed portraits all with a hint of dreamy and ethereal vibes. Her use of light and ethereal approach to photography will leave you with the most unique full gallery which will stand the test of time. You will receive that perfect gallery with a healthy mix of real moments and show stopper images that will make stunning art on your home walls.
Sofia believes in finishing an image with post production that is custom to every client. Sofia does not believe in using presets or filters but instead creating custom editing for every gallery and client. Sofia's previous work in the modeling industry gives her an edge when retouching signature images and posing clients.
Sofia grew up with very large amount of family around. Often late night dinners would turn into kitchen dance parties as a child. Sofia worked as an assistant general manager for 2 luxury steakhouse brands right out of high school. Having completed her wine sommelier training she is comfortable around formal dinners and used to blending in with large crowds and being part of the energy in a busy room while staying focused. A crowded wedding reception feels like home to Sofia.
Build your own Package
Photo Coverage + Editing Style + Extras
Hourly Photography Consecutive Coverage. (This includes a lighting assistant team member along with Sofia as your primary photographer)
$500 CAD plus GST per hour
Every wedding is unique with different timelines, needs and budgets. Hourly photography coverage allows you to decide exactly what your total investment will be.

Saturdays in the months of June to October are considered peak wedding season and are subject to a minimum 5 hour photo coverage.
MORE PHOTOS, LESS EDITING.
This style focuses on a very large gallery and will allow the client to choose their own favorites. A custom edit will be created for this entire gallery and no retouching will be done to these images. Retouching is advanced editing such as custom facial corrections, body morphing and any of the retouching methods used in the next editing style listed below. This gallery is for clients who want a lot of images and are not fussy about the finer editing details.
Expect 40 Images per Hour of Coverage
LESS PHOTOS, MORE EDITING.
This style focuses on a very polished gallery. Only the best of the best will make the final cut. Skin retouching on closeups, cloning, color toning, liquifying and custom dodge and burning are some of the editing methods used for this type of gallery. This gallery is perfect for a very polished more artsy gallery and for the client who wants only the best.
Expect 20 Images per Hour of Coverage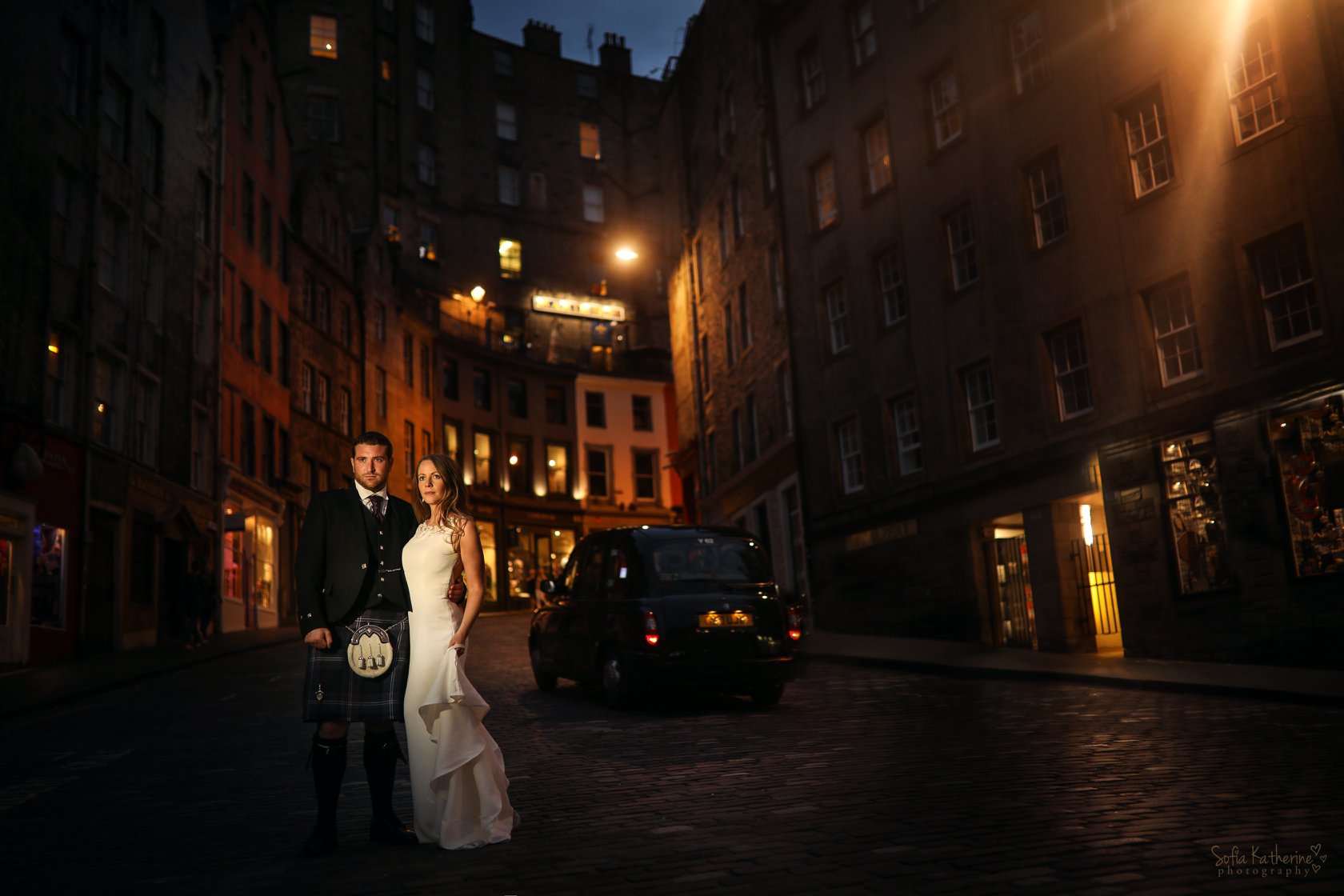 Wedding Gallery Turnaround is normally 90 days. Rush delivery of your wedding images can be added on to your package.
Upgrade to a 7 day turnaround time.
$1200 CAD plus 5% gst
A magical night photography session.
2 Hour Photoshoot. Either Editing Style Available.
$900 CAD plus 5% gst
Head to the perfect photo location at sunset and into twilight for additional portraits of just the two of you.
This a la carte item is popular amongst those wanting to focus on their guests on their wedding day.
2 Hour Photoshoot. Either Editing Style Available.
$2100 CAD plus 5% gst
In some full day coverage scenerios a second photographer may be needed in order to cover multiple locations at the same time. Consult with Sofia if this is needed for your day.
$50 -$100 CAD plus 5% gst per hour
Just for the Bride.
NICTURNA is Sofia's twilight portrait experience for females. Capture your pre wedding beauty in this unique outdoor editorial photoshoot experience.
90 Min Photoshoot. 9 Retouched Images.
$900 CAD plus 5% gst (limited availability)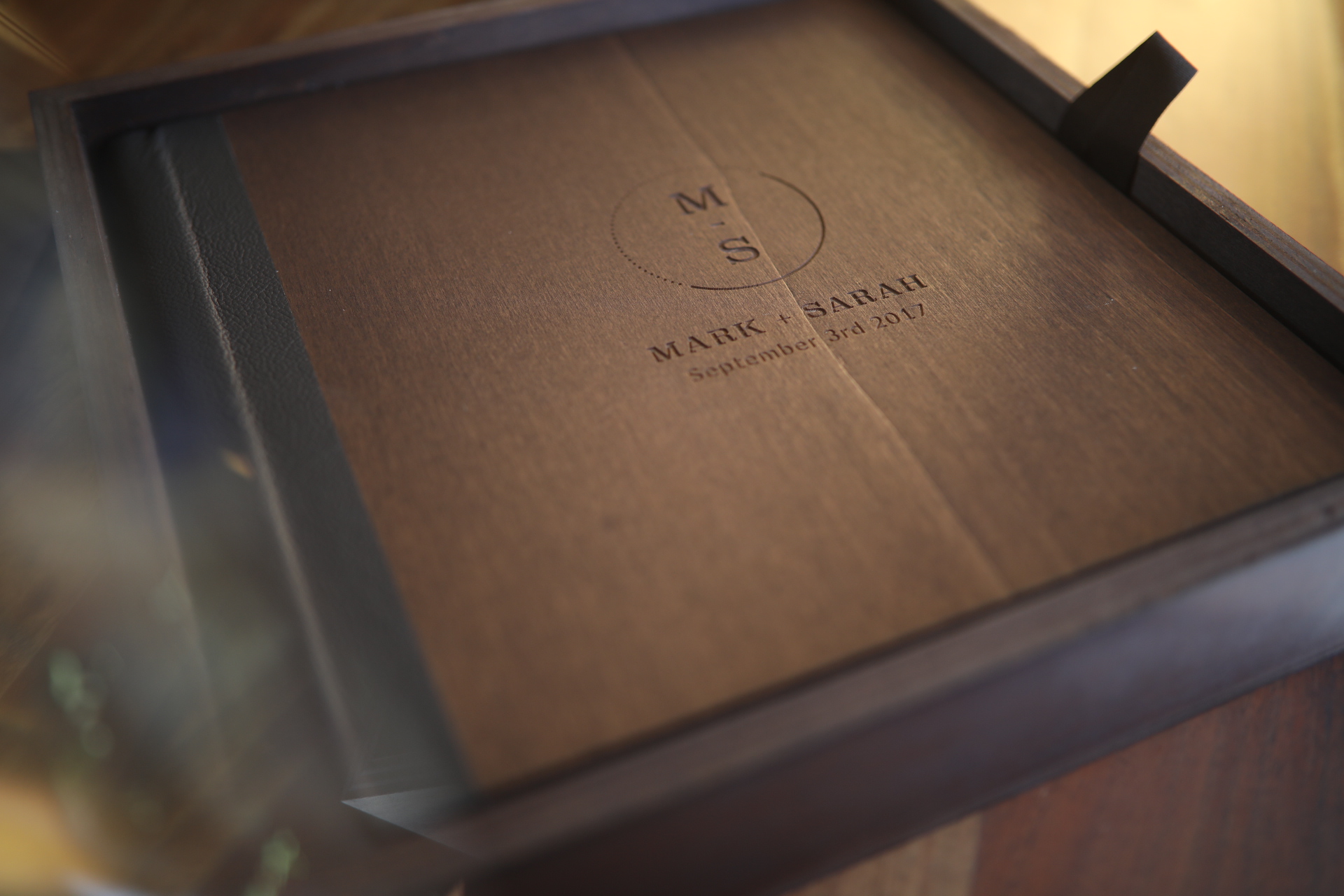 14x14 inches squared. European Made Oak Wedding Album with matching box. These lay flat coffee table books are printed with high quality silk crystal papers.
$2100 CAD plus 5% gst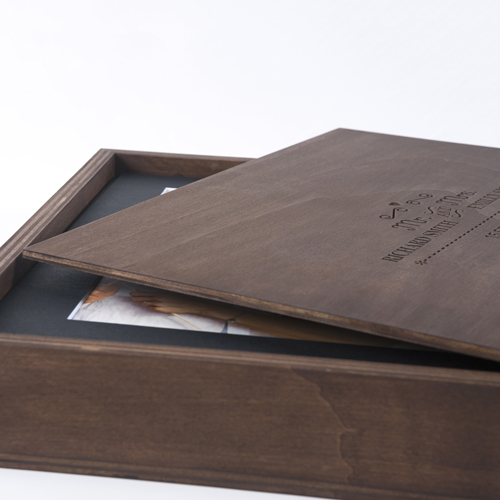 Engraved oak wooden box containing your favorite 50 images from your gallery. Images are printed on fine art silk papers bordered in a black or white mat.
$600 CAD plus 5% gst
Travel is complimentary for the following areas:

Calgary. Edmonton. Hinton. Jasper. Canmore. Kananaskis. Drumheller. Victoria BC.

Sofia is inspired by new locations she's never been. Please inquire for a custom travel quote if your wedding destination is not listed above.
Payments are made in 3 equal payments.

Deposit is due to secure your date & officially become a client. This portion of your investment is non-refundable.

2nd Payment is due 3 months prior to your wedding date.

Final Payment is due 1 week prior to your wedding date.

paypal + etransfer + credit cards accepted.
Consultations are over skype or the phone. In person is available in the Calgary area and has limited availability due to Sofia's travel schedule.
Thank you so much in your interest in investing

with

Sofia Katherine

for your wedding day.