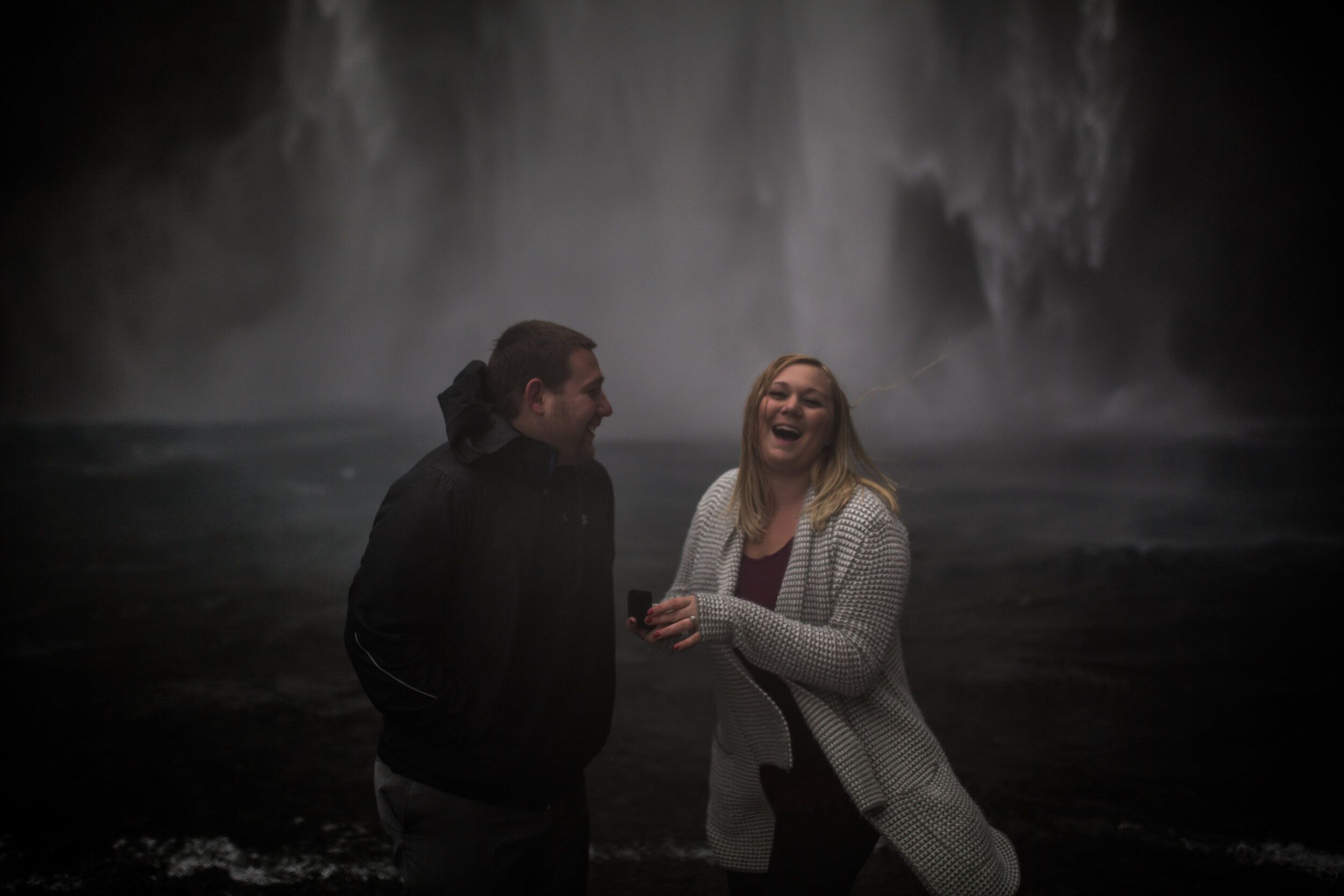 Just like it says, paparazzi style.
#sneakysof required
Predetermined location is decided between you and Sofia where she will hide before you arrive to this area and be ready to capture the proposal as it happens.
Mini 20 minute photo session after the actual proposal is included in this option.
Day or Night is available for this option.
$900 CAD plus 5% GST
Let's book a cute couple's session honey! (And there's a BIG surprise coming that you don't know about)
This proposal is done in the middle of a couple's session and can be done during daylight hours only.
30 Minute Mini Photoshoot with 20 Edited Images Included
$500 CAD plus 5% GST
All proposals include planning with Sofia over email and phone calls if need be. We have many locations we are very familiar with during both the daytime and night in the Calgary and Mountain regions of Alberta.
Online hosted gallery of the edited images with unlimited personal downloads in high resolution are included in all options.
add on a twilight session
Pop the question. Get it documented and then after dinner, head out for some after dinner magical night portraits.
Kiss under the stars, dance with fresh falling snow, marvel at rare northern lights, watch the moon light up a forest or document the hunt for the best mountain town late night snacks.
Max of 2 Hours Additional Coverage
Investment $900 CAD plus 5% GST