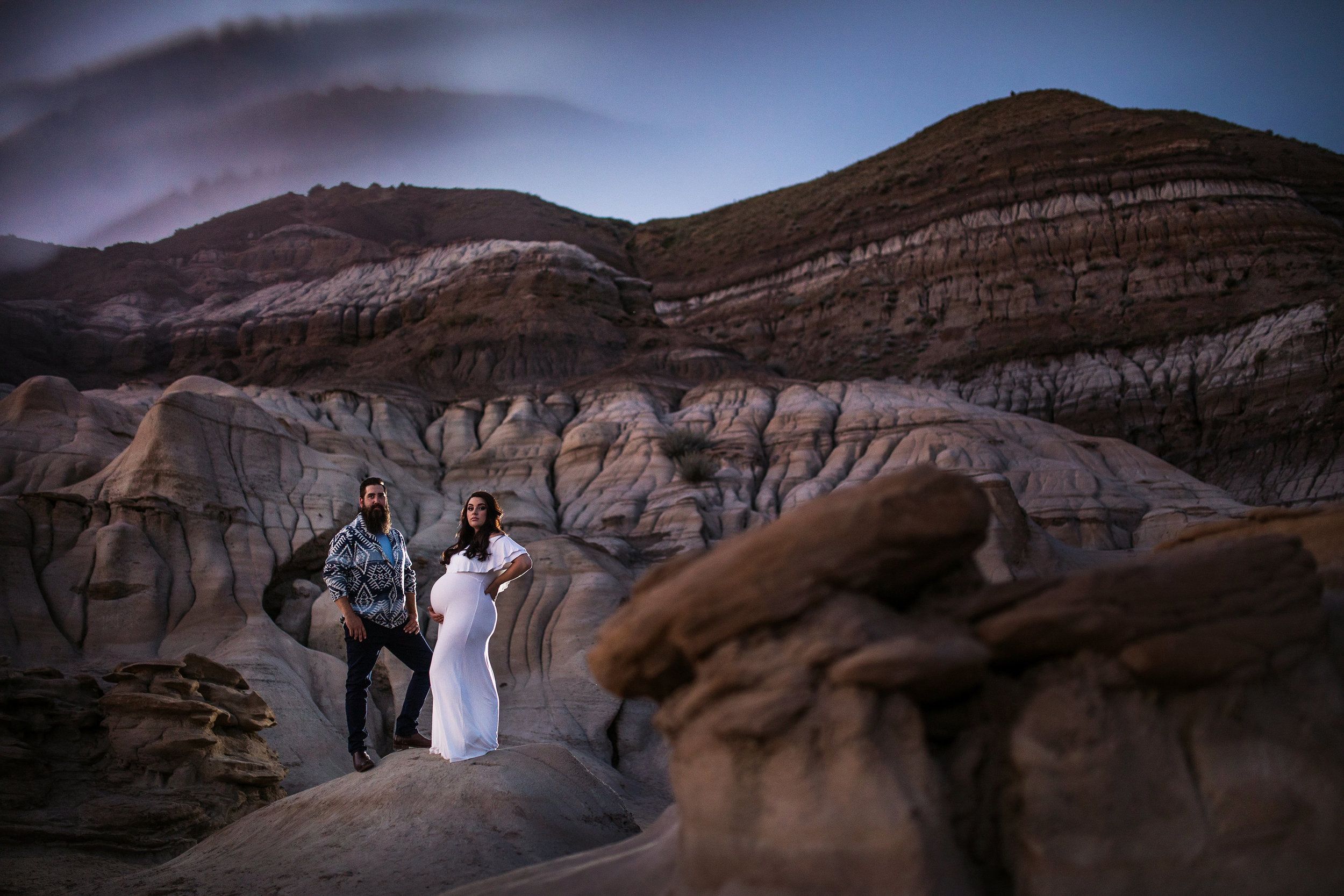 on location. editorial vibes. retouched final images.
Investment
Every session comes with complimentary planning and personalized guidance from Sofia herself. Receive tips, access to Sofia's list of amazing vendors and personal guidance to pull together your perfect maternity photoshoot experience and final images.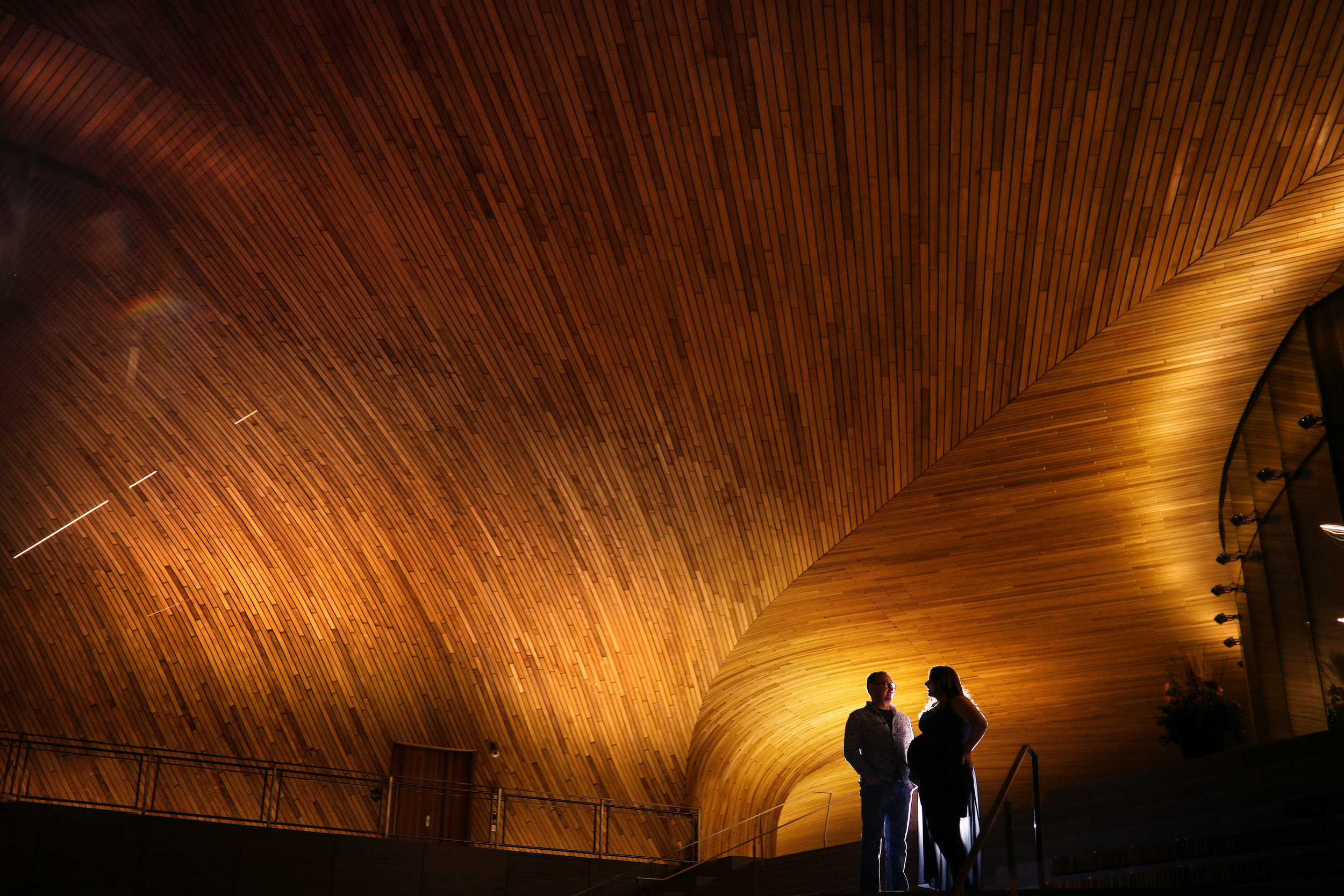 Base session info here. What they get. What the shoot is like. Talk about the experience. blah blah.