Destination Wedding Investment 2020
2020 destination Wedding Investment
Sofia believes a final gallery should represent your wedding as it was with a lil hint of magic. Undirected and REAL with a splash of creative style and great lighting. As Sofia's wedding client you can expect magazine quality décor and detail photos, real emotional candids and dreamy portraits all finished with a stylish custom edit. We do not believe in using presets or filters for editing nor do we outsource the work. Sofia is the sole person to curate, custom edit and polish all your wedding images one by one.
Sofia works with a lighting assistant which brings an elevated and polished look to your wedding images. Our lighting assistants are part ninjas, dance floor chameleons and built in shoot stylists. Sofia only works with lighting assistants who have great attitudes and really bring more than a "walking talking light stand" to your wedding. We have an amazing team of assistants to work with for your wedding depending on what the vibe is going to be.
Sofia has a selection of amazing makeup artists and hair stylists which she uses as lighting assistants. Every assistant also includes beauty services depending on what expertise they offer.
We believe in delivering a well rounded gallery. Dreamy Portraits + Editorial Detail Shots + Magazine Quality Candids.

We believe weddings are not only about two people committing to each other but also about the people who fill that reception room.

Your family, your friends and most loved ones all together for one night. Now that is magic.

We are known for our lighting work which shines best in low light conditions and during your reception.

Let there be light, magical light.
Full Day Photography
12 Maximum Consecutive Hours
His & Her Getting Ready Images, Ceremony Documenting, Family & Wedding Party Formal Portraits, Reception Candids and Décor Images & Creative Night Photoshoot for the Bride & Groom.
Reception Lighting Assistant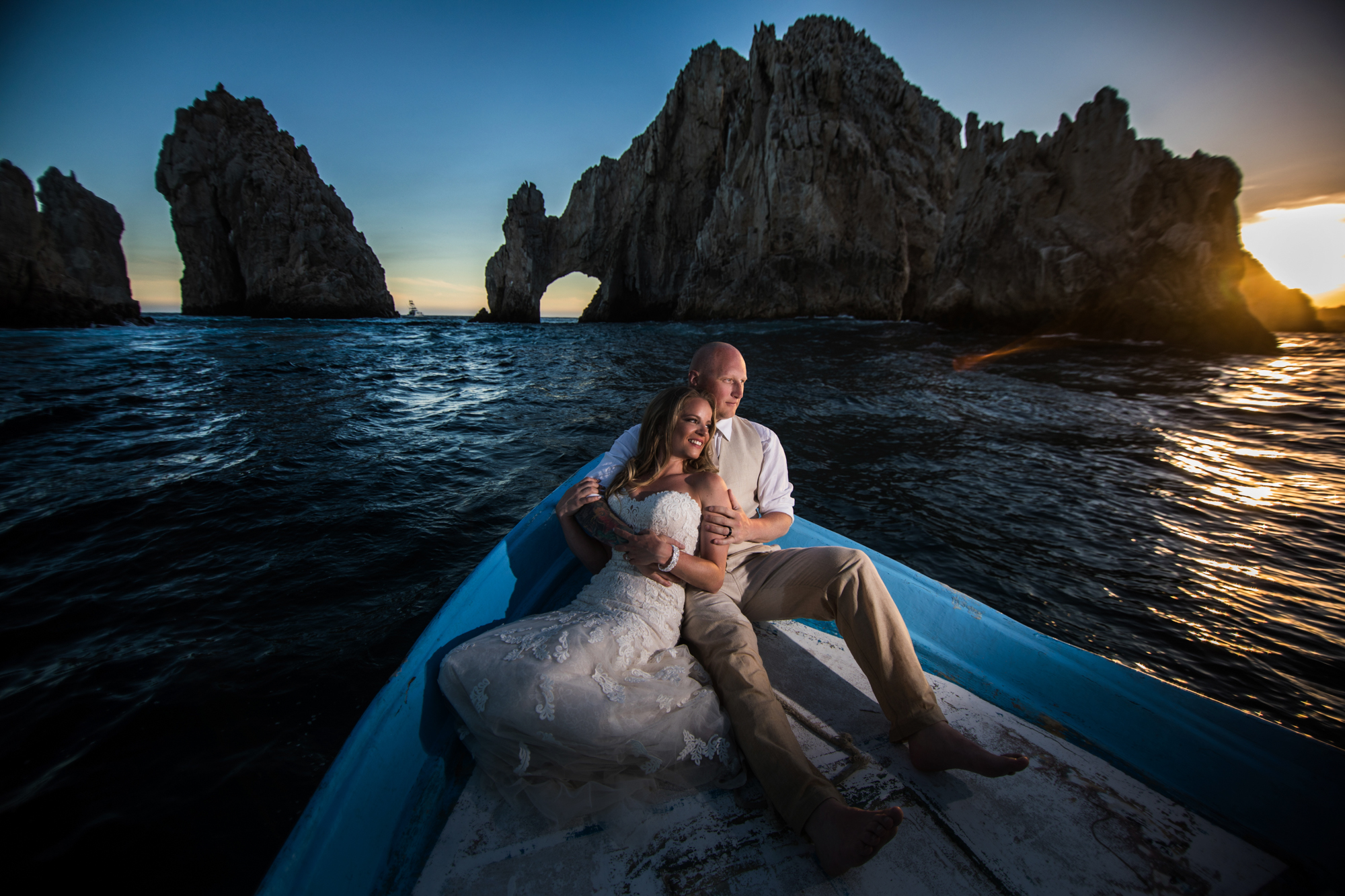 With wedding days leaving little room for creative portraiture we photograph our Bride & Groom on a different day than the wedding. This is usually the day after or a couple days after the wedding.
Scenic Locations + Best Lighting Time of Day
We have had boat rides at sunset, taco dates in Mexican streets, golden hour in cactus lined deserts and stary skies on the beach as some of our sessions with clients in the past for destination weddings.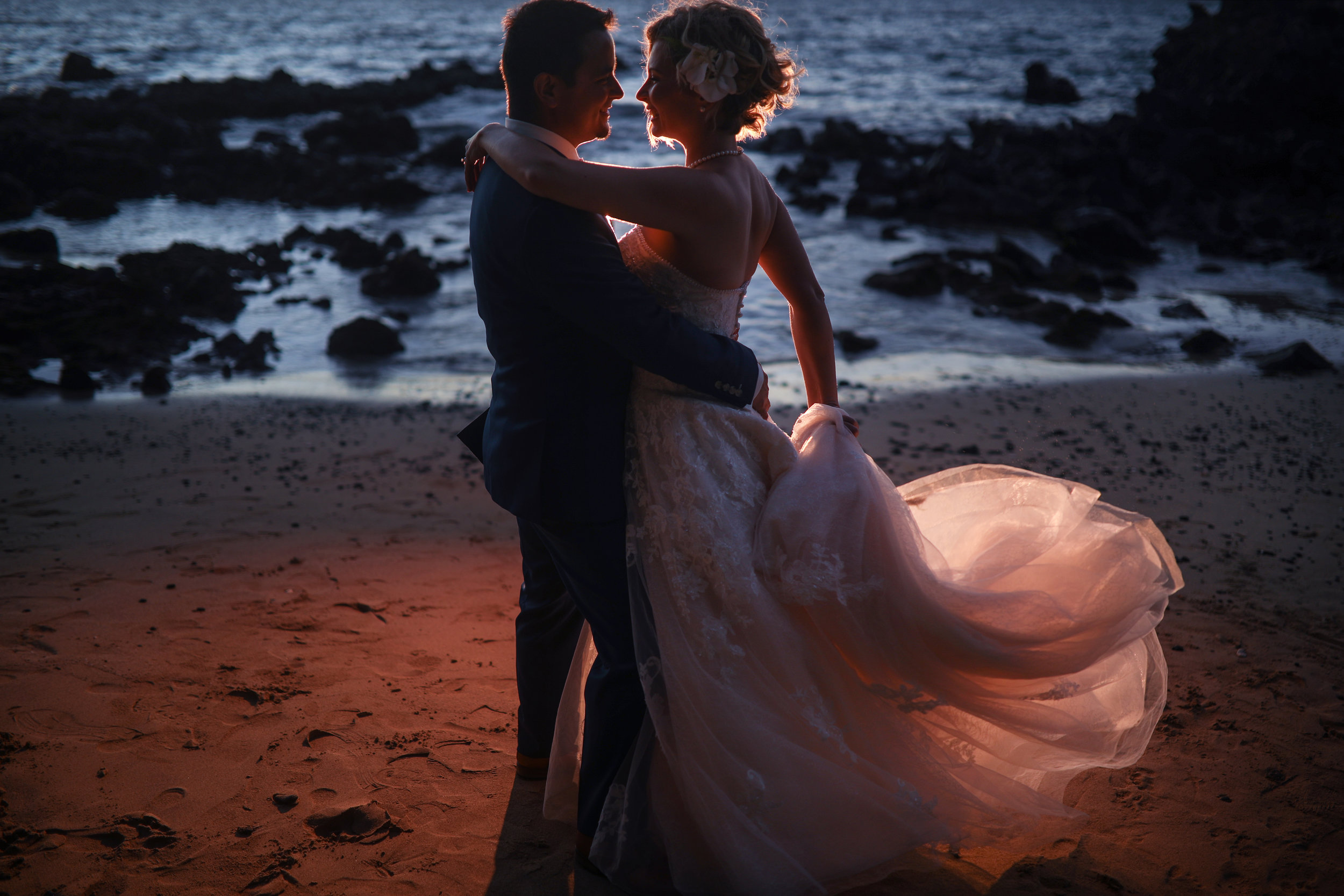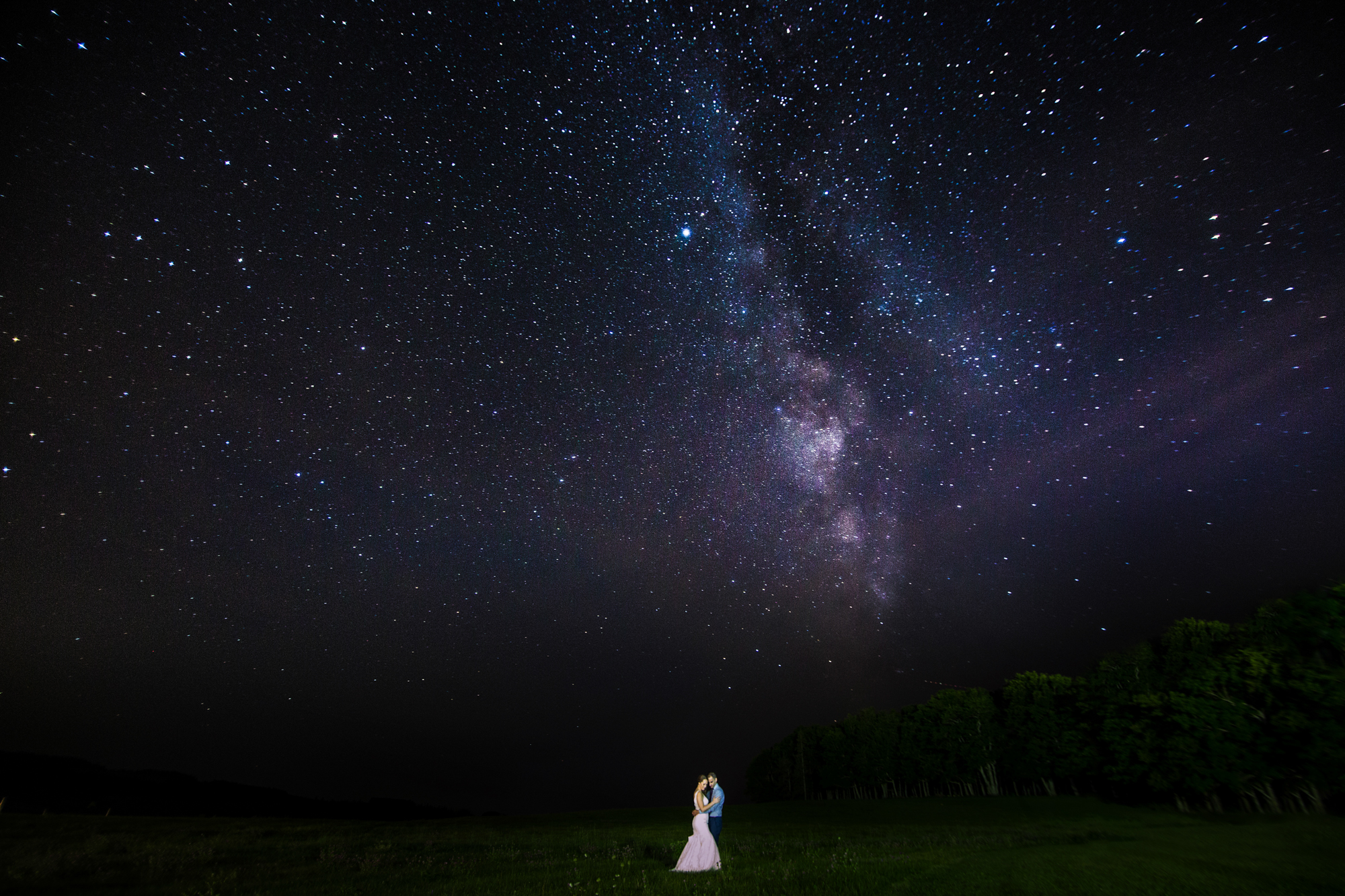 Each of our lighting assistants are also in the beauty industry and are either makeup artists or hair stylists.
Included in this package is beauty services (either hair or makeup).
Bride - Beauty Services on the Wedding Day & Sunset Session
4 Additional women - Beauty Services on the Wedding Day
Our TEAM is shown next. Each Beauty Expert offers a different service depending on where they focus either hair OR makeup.
beauty experts / lighting assistants
Meet our Beauty Team Members / Dance Floor Lighting Ninjas.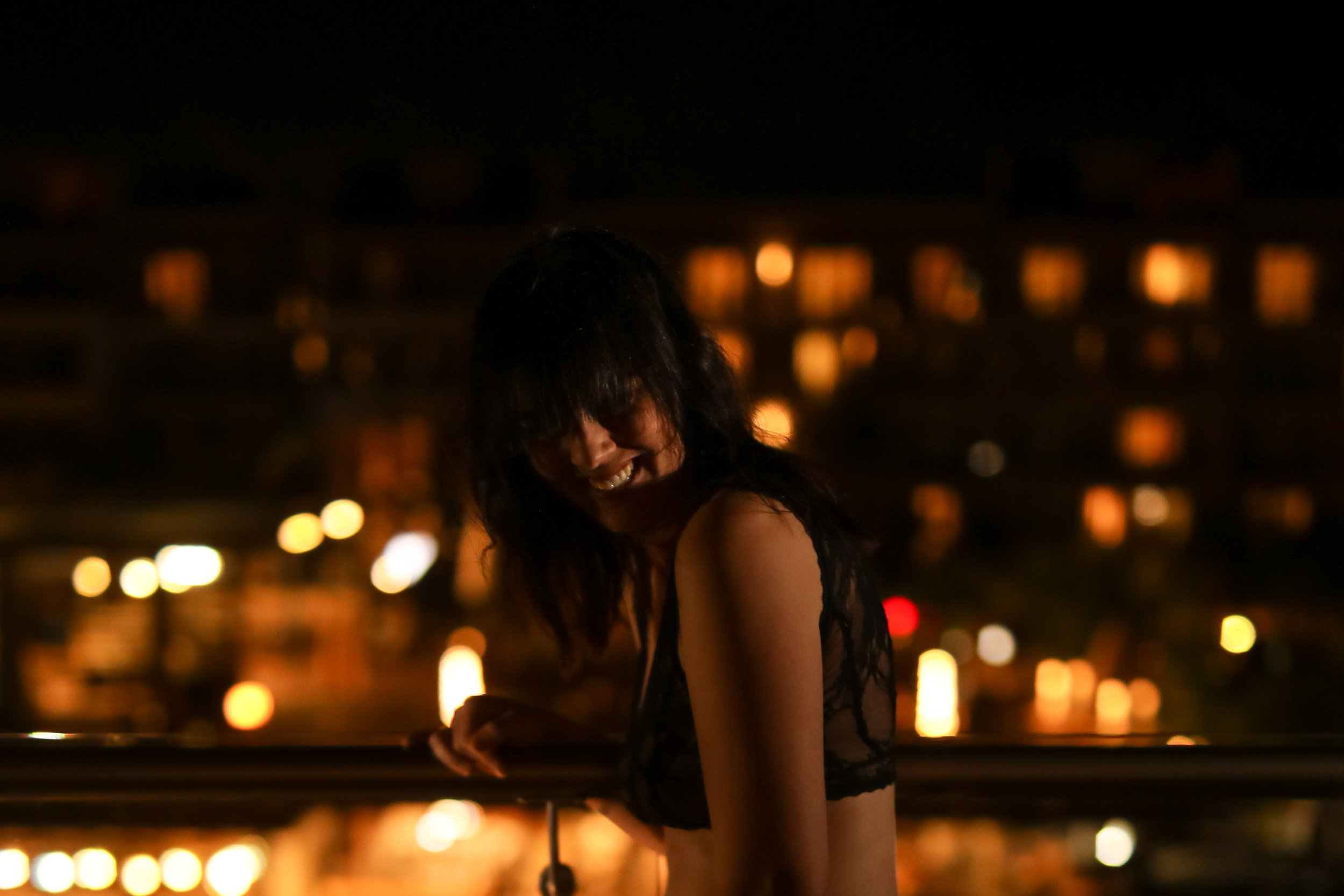 Courtney is a sought after hairstylist in the Hinton area. Courtney brings a wealth of hair knowledge to the table and is an expert in humidity hair styling in tropical locations. She has worked with us all over Canada, Cancun, Tulum and Puerto Vallarta.
Courtney is perfect for the laid back Bride.
Jaimie is a lead makeup educator and the owner of Beauty District. She has over 15 years of experience as a makeup artist and is known as the best in Calgary.
She is an expert makeup artist & has worked with us in Vegas, Cancun & the Mayan Riviera.
Jaimie is best paired with the fashion forward Bride.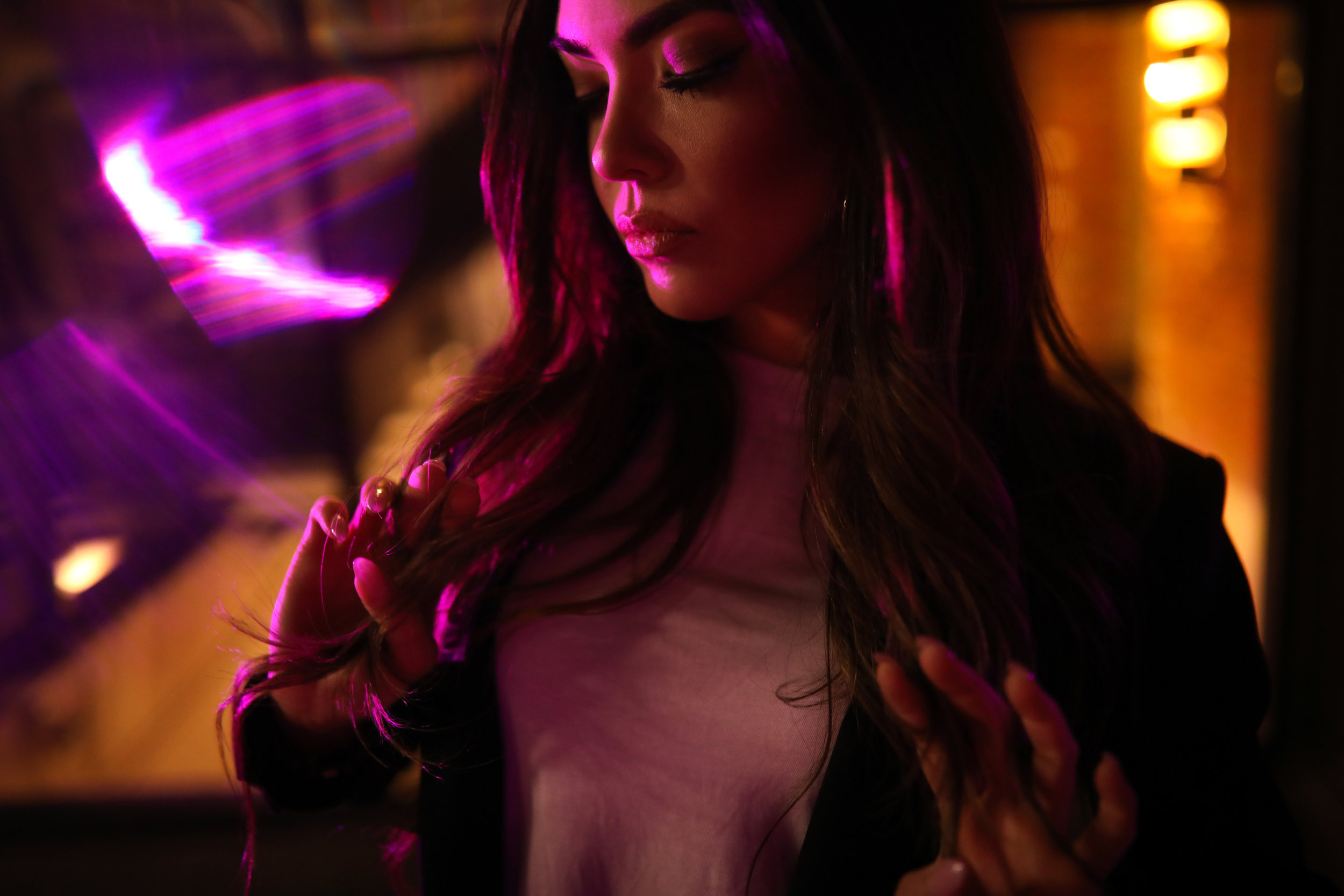 Tina is a wardrobe fashion stylist and luxury product makeup artist based out of Calgary. She is known for her fashion sense and brings an elevated style to any photo session. Tina has worked with us on magazine published editorials and projects. She works for Nordstrom Canada when she's not styling our best photoshoots.
Tina is best paired with the Bride in love with luxury.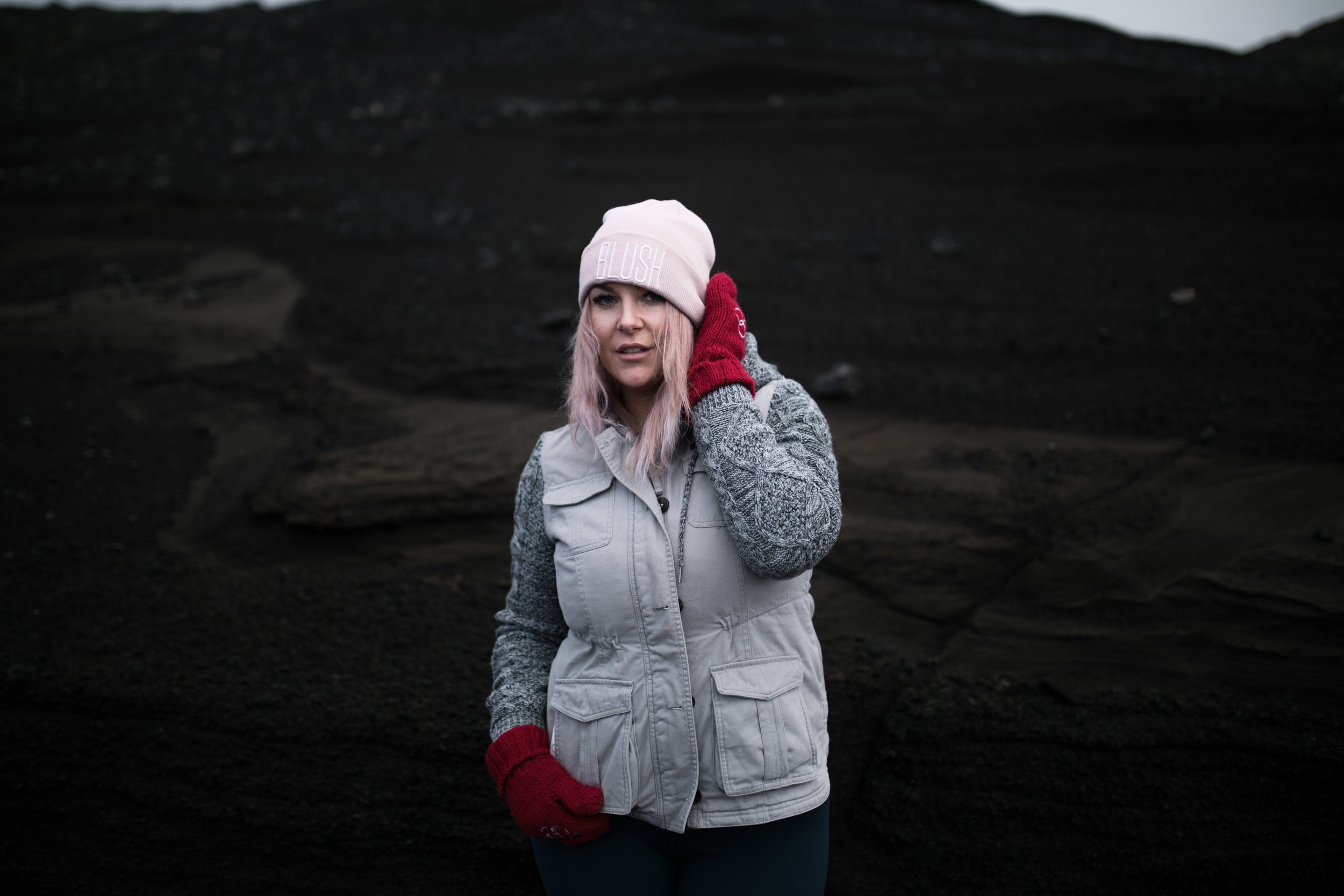 Heather is the owner of BLUSH Artistry and represents over 30 different beauty artists. She is very well known in the makeup industry and is based out of Edmonton.
Heather has worked with us in Iceland, Vegas and Cancun.
Heather is perfect for the Brides who love a more natural look.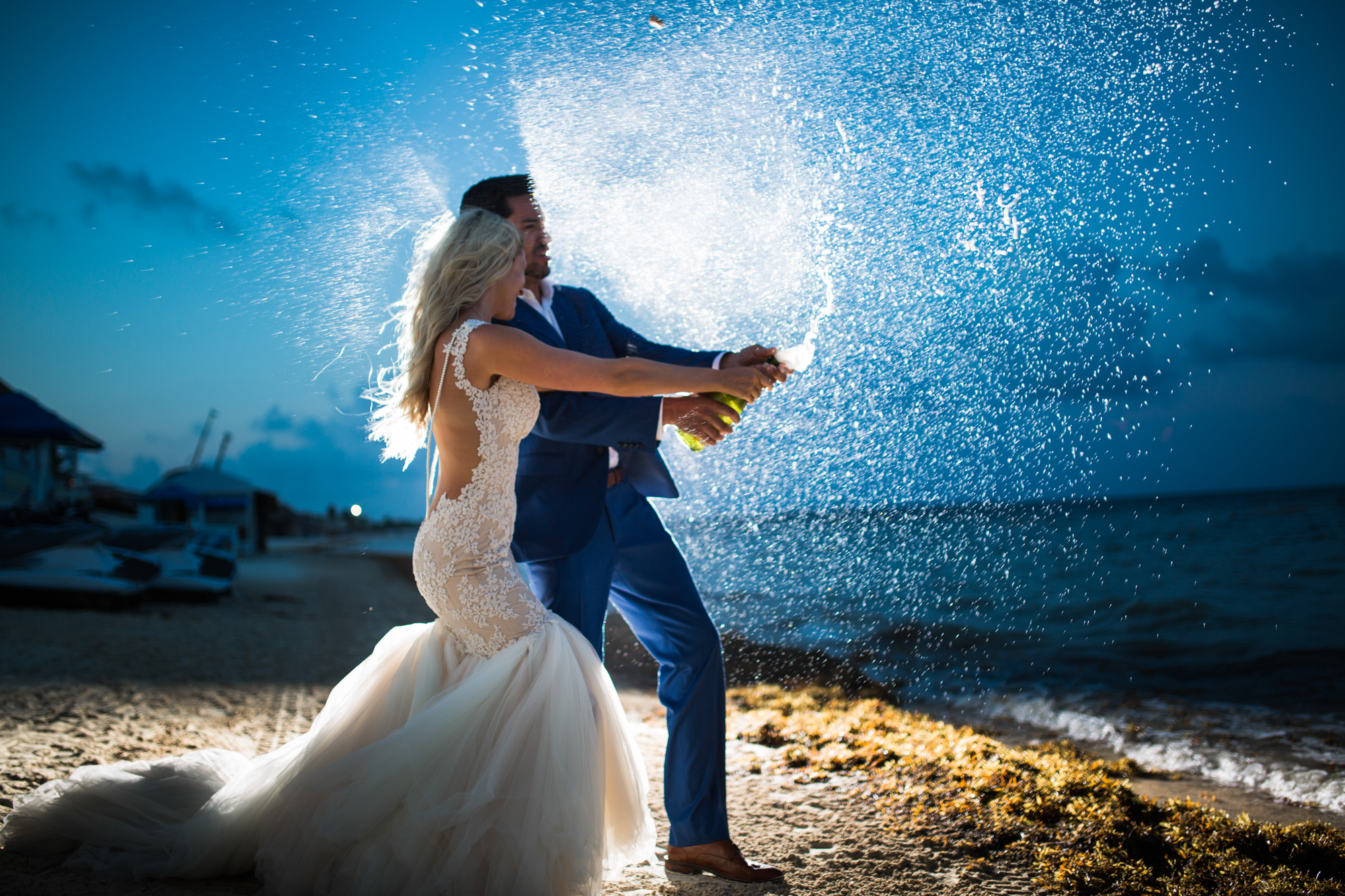 $2500.00 CAD plus 5% gst + travel for 2 for one week.
Travel is to be booked out of Calgary, Alberta, Canada.
Payments are made in 2 equal installments.
Deposit is due to secure your date & officially become a client. This portion of your investment is non-refundable.
Final balance is due 1 month before the wedding date.
paypal + etransfer + credit cards accepted.
Consultations are over skype or the phone. In person is available in the Calgary area and has limited availability due to Sofia's travel schedule.
Thank you so much in your interest in investing

with

Sofia Katherine

for your wedding day.